Beach Getaways Realty is pleased to provide you with a quick review of Baldwin REALTORS statistics from December 2018. Since we specialize in coastal residential sales, we will focus our review on the statistics related to the coastal areas of our large lower Alabama county! If you'd like to see the entire report please see that here.
Baldwin REALTORS just sent us their latest sales statistics for December 2018. At the end of this month (January 2019), stay tuned for a snapshot of the entire year (2018) in real estate in coastal Alabama.
The average sales price for a coastal residential property in December 2018 was $377, 986. This is an average of the sales price of coastal homes ($383,698) and coastal condos ($372,274) sales prices last month. Overall that's a decrease in sales price from 2017 but only by 1.5% on average.
Eighty-nine condos on the coast in Alabama sold in December 2018. Additionally, 63 homes in coastal Baldwin County sold that same month.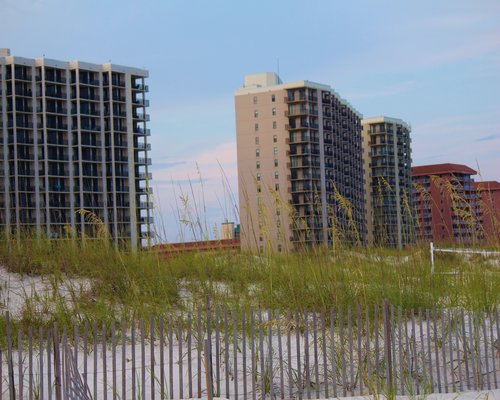 Phoenix Condos Overview
We've compiled some of our own stats of many Phoenix buildings along the coast for you.
Twelve condos sold in December 2018.
Average Days on Market was 93.
Average sales price of these Phoenix condos last month was $457,125.
If you have any questions about these statistics give us a call. 1-800-488-8978 ext 6. Ask for Michele.
Now you may be wishing you had sold your condo for an upgrade to a new beach home. It's not too late. We can guide you through the process of sales and purchase. Additionally, if you'd like to know what your condo could be worth, we will give you a free comparative market analysis.
As we always say, it's time to Getaway!